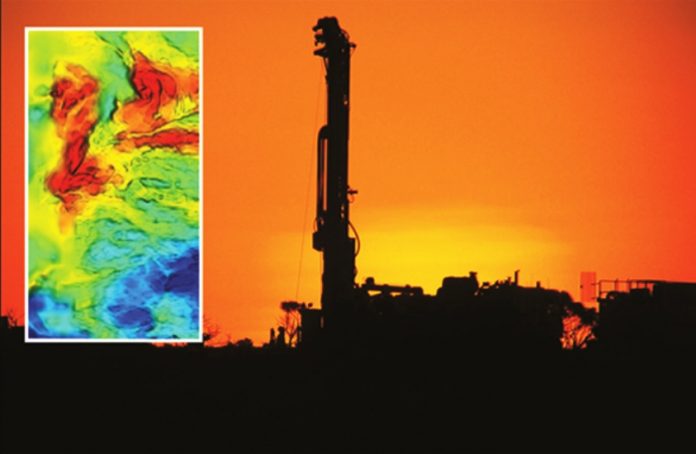 Battery materials explorers dominated the latest round of the Exploration Incentive Scheme's (EIS) Co-funded Exploration Drilling Program, with nearly a third of successful applicants hunting commodities needed for Western Australia's fast-growing battery industry.
The EIS co-funded drilling program offers $5.12 to 45 companies and prospectors selected by the WA Government in Round 19 of the program, which encourages innovative drilling in greenfields areas.
While commodities such as lithium, cobalt, rare earth elements and graphite are the most sought after, also eligible for co-funding are projects targeting traditional metals such as gold, copper, silver and base metals, a project looking for diamonds and another exploring for petroleum.                                         
Mines and Petroleum Minister Bill Johnston said the project locations match the diversity of commodities, ranging from the South-West to the east Kimberley, Goldfields and remote regions of Western Australia's eastern border.
"The sharp rise in popularity of battery materials among explorers underscores the importance of the McGowan Government's Future Battery Industry strategy," the Minister continued.
"We're pleased that this round reflects such a varied mix of new-energy and traditional exploration projects.
"The EIS program has resulted in major discoveries, with more being made each year, all of them increasing the odds of opening new mines and creating jobs."
The next round of the program opens in August for co-funded drilling in 2020.
http://www.dmp.wa.gov.au