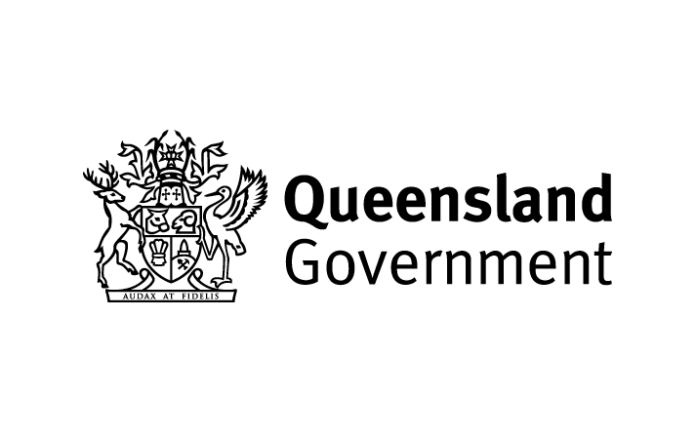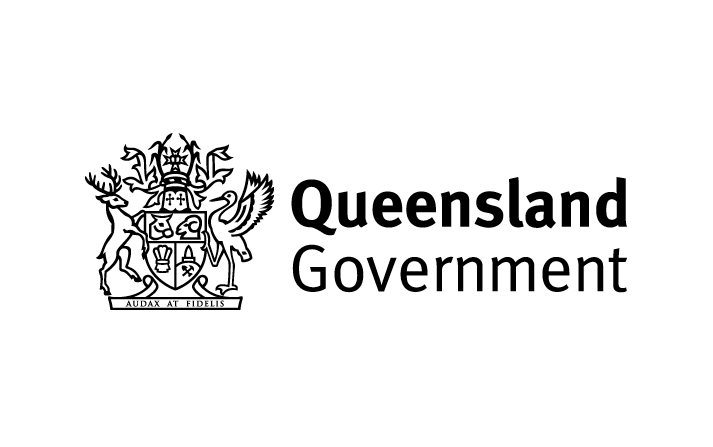 Media Release
Queensland will throw down the welcome mat for the nation's multicultural affairs ministers and host a ministerial forum for multicultural affairs in 2020.
Multicultural Affairs Minister Stirling Hinchliffe announced the move via video today at the Federation of Ethnic Communities' Councils of Australia (FECCA) biennial conference being held in Hobart.
"Today I'm proud to announce that in 2020 Brisbane will host the first national ministerial forum for multicultural affairs in almost 10 years," Mr Hinchliffe said.
"I know this is something FECCA has wanted for a long time and now the Palaszczuk Government is going to deliver.
"This means that for the first time in a long time my ministerial colleagues will gather to discuss the nation's most pressing multicultural issues.
"We know we have much in common in this arena, and we need a forum where we can come together and talk.
"This will create an opportunity for us all to create a national approach to these issues.
"It also means that organisation's such as FECCA will have access to the men and women making policy decisions that will have a direct impact on all Australians but particularly those who are from culturally and linguistically diverse backgrounds.
"We'll be able to share ideas, compare experiences and advocate for improvements."
FECCA chair Mary Patetsos congratulated the Palaszczuk Government for taking leadership on the forum.
"FECCA believes that a collaborative approach to multicultural issues would assist in the development of effective and coherent national policies," she said.
"This forum has the potential to help bring Australia's diverse communities closer together to the benefit of all Australians."