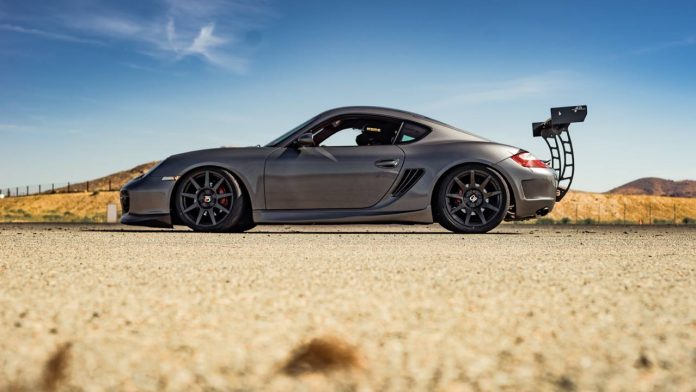 Media Release
Carbon Revolution has increased its commitment to expansion in Europe with the appointment of experienced business executive Adrian Smith to its leadership team.
Mr Smith has extensive experience building businesses in the automotive and engineering sectors, including in senior leadership roles with Akebono Brake Corporation and Brembo in Italy and North America.
His appointment to the newly-created role of Sales and Business Development Director, is effective immediately.
Carbon Revolution CEO Jake Dingle said: "Over the last 3 years we have secured important strategic vehicle programs in Europe with Ferrari and Renault and have several more prospective programs in the pipeline. This appointment reflects our belief that there are significant market opportunities for Carbon Revolution's products globally and particularly in Europe. Having a sales and business development executive with Adrian's experience will position Carbon Revolution well for further sales growth.
"This is an exciting time to be part of the Carbon Revolution story. I welcome Adrian to the team and look forward to his contribution towards growing our business."