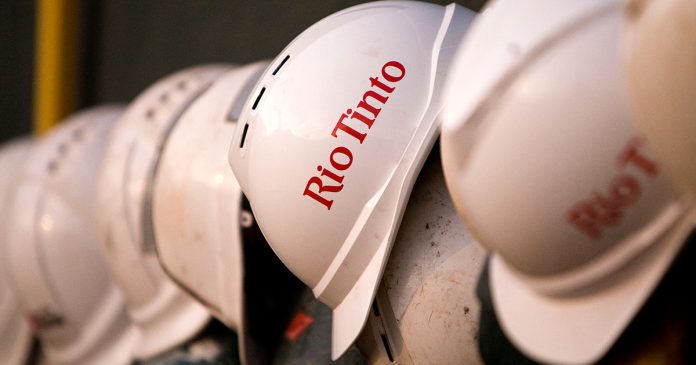 Workers at Rio Tinto's New Zealand Aluminium Smelter (NZAS) at Tiwai Point are facing an uncertain future after the giant miner announced that it would be conducting a strategic review to determine the operation's ongoing viability and competitive position.
Rio Tinto said the strategic review – to be complete in the first quarter in 2020 – would consider all options 'including curtailment and closure'.
"Under current market conditions and with high energy costs, we expect the short to medium outlook for the aluminium industry to be challenging and this asset to continue to be unprofitable," the company said in a statement.
"Rio Tinto intends to hold discussions with the Government of New Zealand and energy providers to explore options and identify economically viable solutions to find a pathway to profitability for the asset."
NZAS, which employs around 1000 people,  is a joint venture between Rio Tinto (79.36%) and Sumitomo Chemical Company Limited (20.64%).
Image credit: www.riotinto.com