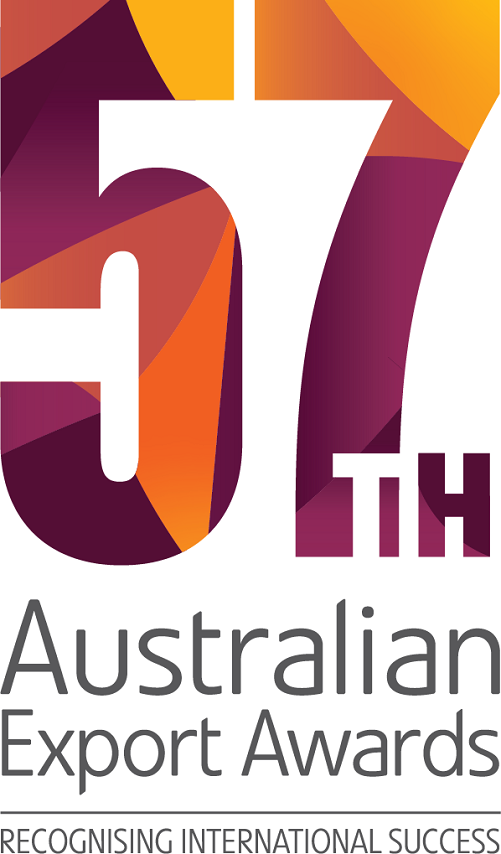 Federal Trade Minister Simon Birmingham has announced the finalists for this year's top honours at the 2019 Australian Export Awards.
In making the announcement, Minister Birmingham said 94 finalists employing 34,000 Australians and generating more than $7.8 billion in export earnings have been selected to fight it out for the prestigious awards that shine a spotlight on the enormous contribution exporters make to the economy.
"Businesses exporting contemporary circus performances, lightning conducting and earthing systems, revolutionary horse shoes, Yellowtail Kingfish and hydraulic and lifting solutions are among this year's finalists, demonstrating that our exporters span across all sectors of our economy," the Minister continued.
"Through their creativity and determination these businesses are now exporting their high-quality goods and services all around the world.
"I hope by sharing their success stories through these awards that they will inspire the thousands of other Australian small businesses out there to take a punt and go global.
"Exports create more Australian jobs and further strengthen our economy. That's why our Government continues to provide more opportunities for our 53,000 exporters through expanding our network of free trade agreements."
The 2019 Australian Export Awards will be announced in Canberra on 3 December. The full list of finalists is available at: www.exportawards.gov.au/finalists/2019
Image credit: https://www.exportawards.gov.au/