A recently announced $30 million investment into Cadbury's Claremont facility could help boost the chocolate maker's production to 70,000 tonnes from 42,000 tonnes a year, according to reports from The Mercury.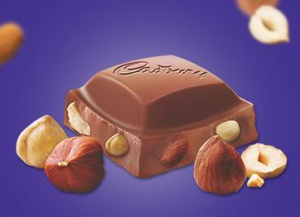 Simon Talbot, Director of Cadbury's parent company Mondelez International, said the 70,000 figure is an internal aspirational target rather than an official corporate goal. In spite of this the plans outlined to staff in a recent meeting were much welcomed.
"These plans will secure jobs and hopefully create new jobs," said Mr. John Short, secretary of the Australian Manufacturing Workers' Union.
The investment announcement is also good news for Tasmanian's dairy farmers who supply milk to the plant.
Cadbury is Tasmania's biggest exporter by value ($550million) and employs 600 direct and 350 indirect employees. The company has recently achieved a 51 percent market share in the Australian and New Zealand chocolate block market but Mr. Talbot says the Claremont plant still needs to be globally competitive.
According to FoodProcessing.com.au, the Claremont site was assigned to specialize in manufacturing moulded chocolate blocks, while the plant in Ringwood was for producing chocolate bars. Meanwhile the Dunedin facility in New Zealand was for manufacturing boxed assortments.