The Australian Made Campaign has announced its support for the Fine Food Australia exhibition which will be held at the Sydney Convention and Exhibition Centre from September 9 to 12, 2013.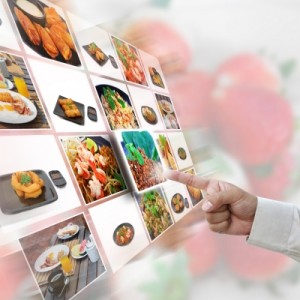 Organized by Diversified Exhibitions Australia, Fine Food Australia is a trade-only event that gathers over a thousand international and Australian members of the food, beverage, food service and hospitality sectors.
It is a venue for local manufacturers to connect with exhibitors, meet domestic and international buyers and network for new business opportunities. Visitors can also discover new products and learn about the latest trends and technology in the food industry.
Visitors will have the chance to taste, try and buy food products from different varieties including dairy, meat, seafood, gourmet lines, baked goods, confectioneries and drinks, as well as food coming from other parts of the world including Asia, Europe and the Middle East.
They can also get first-hand information about the latest world-class equipment from hospitality and catering manufacturers. Top class solutions from catering to refrigeration and tableware, bakery, retail equipment and packaging are available at the exhibit.
According to the release from Australian Made, this year's Fine Food Awards will include an Australian Made award which will be given to the best new Australian Made product at the exhibition. Participants will be judged by the Fine Food Australia judging panel and the Australian Made team.
The winner of the Australian Made award will receive a promotional package worth up to $20,000, which will include the free license to use the Australian Made logo for one whole year. If the winner is already an existing Australian Made logo licensee, it will be awarded a free three-month digital advertising package on the Australian Made website.
Visitors who want to attend the event for free may pre-register here.
For more information about Fine Food Australia, visit http://www.finefoodaustralia.com.au.