Elders Limited has sold its car interiors business Futuris Automotive to US private equity firm Clearlake Capital Group for A$69 million.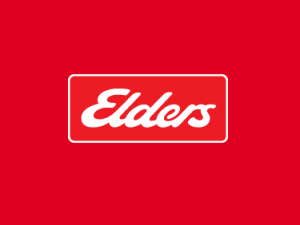 Proceeds from the sale to Clearlake, which is expected to be completed by end August and is subject to Foreign Investment Review Board approval, will be used to reduce Elder's net debt by $56 million, according to the company's statement issued via ASX.
However the company expects to book a one-off loss of about $28 million from the sale.
The sale of Futuris is a good outcome for Elders, says Elders Managing Director Malcolm Jackman, both in terms of the company's priority to focus the capital on "pure play" rural services business and the ability to further reduce their debt.
Jackman also added, "It is also a very positive result for Futuris, its employees, customers and the Australian automotive industry as it represents a vote of confidence in both Futuris and the Australian industry."
"Futuris is a strong business with globally recognized innovation, design and manufacturing capabilities. Under Clearlake's ownership, Futuris will have access to fresh capital to pursue growth opportunities around the world," he said.
California-based Clearlake Capital is a leading investment firm focused on private equity and special situation transactions. It currently manages approximately $1.4 billion of equity capital and its principals have led over 70 investments in sectors including business services, communication, consumer products, healthcare and automotive, among others.
Elders was advised on the sale of Futuris by Greenhill and Herbert Smith Freehills, according to the release.