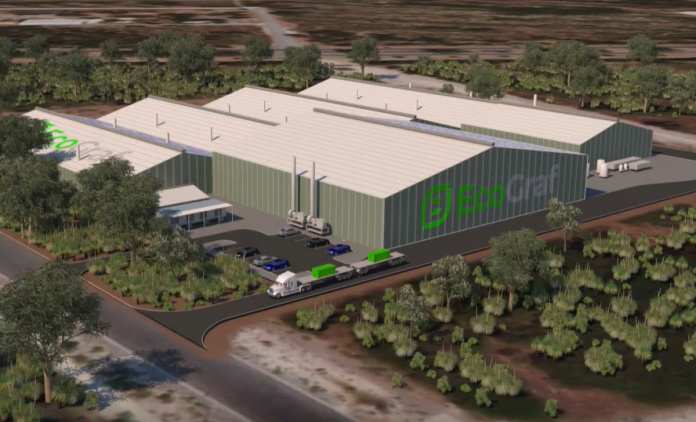 Ecograf has inked a letter of intent with GR Engineering for the procurement and construction of a $20,000tpa battery graphite facility in Kwinana, WA.
Ecograf, formerly known as  Kibaran Resources, said the two parties now expect to enter into a formal contract for the new, state-of-the-art manufacturing facility, having already completed pre-development activities for the project, including the arrangements with the WA Government's land development agency over the proposed 6.7ha site in Kwinana.
The new plant is expected to employ more than 250 workers during construction and help position Australia as a global leader in the environmentally, ethically and socially responsible manufacture of battery materials.
It will manufacture spherical graphite products for export to Asia, Europe and North America using superior, environmentally responsible purification technology to provide customers with sustainably produced, high performance battery anode graphite.
Ecograf, which is experiencing growing demand for product sales and offtakes, said it would also expand its battery production base to include additional facilities in Europe and North America to support the global transition to renewable energy in the coming decade.
Image credit: https://www.ecograf.com.au/