The first round of a new pilot funding program opened this week in Queensland, with at least $2 million available for biopharmaceutical product developers that want to make use of BioPharmaceuticals Australia's (BPA) new Brisbane-based mammalian cell contract manufacturing facility that is operated by DSM Biologics (DSMB).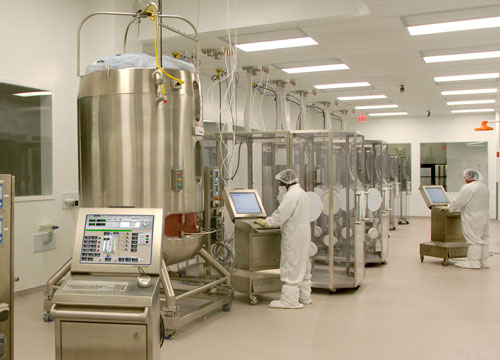 According to the news release by BPA, the new Biopharmaceutical Development Fund (BDF) is aimed at supporting the development of therapeutic proteins that are generated in mammalian cell culture- from the pre-clinical stage right through to approved drug products.
The program is expected to reduce the risk of delaying such projects due to high costs that are associated with GMP manufacturing.
From April 1st 2014, the Access Support Grants are available over a two-year period and are aimed at increasing the number of Australian-made and clinically trialled biopharmaceutical products; attracting international biotechnology companies to set up local subsidiaries and work with DSMB; and strengthening the reputation of Queensland and Australia as regional hubs of biotechnology development.
Providing support for facility access will enable entities overcome their financial constraints and accelerate their commercial translation through co-funded access to pivotal process developmental, scale-up and GMP manufacturing activities.
"Beyond the BDF and the capabilities of the local development industry, BPA is also leveraging the additional benefits of Australia's Clinical Trial Notification (CTN) Scheme and R&D Tax Incentive to attract international drug developers to manufacture in Queensland. In order to qualify for Access Support Grants, entities must be able to demonstrate a validated mechanism of action for a well-characterised biologic molecule and genuine need for financial support," it says in the release by BPM.
Further details and program guidelines can be found on the BioPharmaceuticals Australia website: www.biopharmaus.com.au.