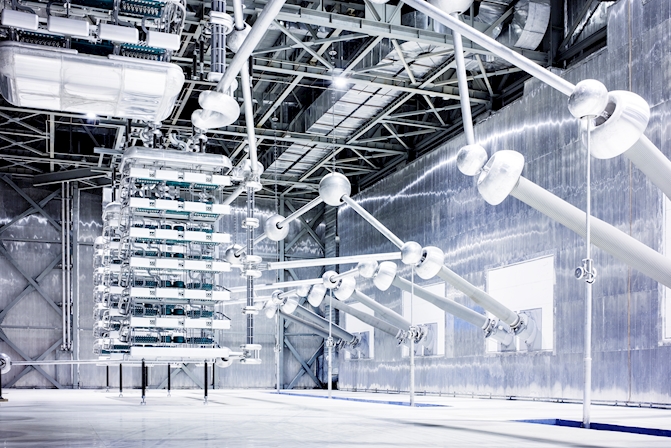 ABB has inked a $640 million contract with India's national electricity grid operator Power Grid Corporation of India Limited (POWERGRID) to deliver a 1,830km transmission link that will bring reliable electricity to more than 80 million people.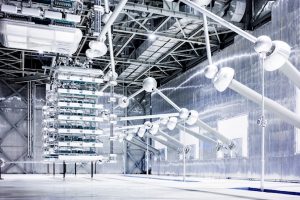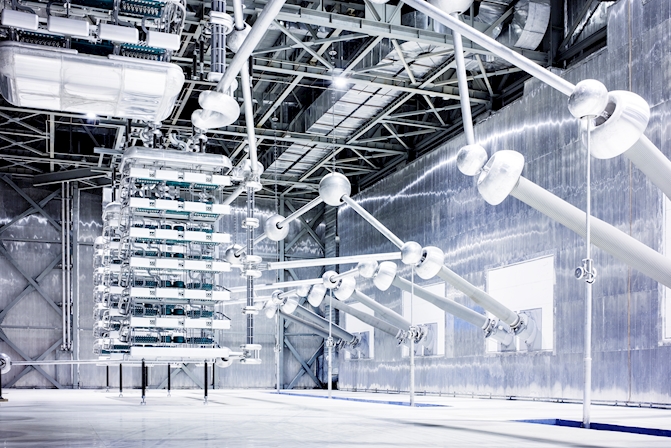 The 800kV ultra-high-voltage direct current (UHVDC) system – which will connect Raigarh in Central India to Pugalur in the southern state of Tamil Nadu – will integrate thermal and wind energy for transmission of power to high consumption centres located thousands of kilometers away, supporting electricity demands in the south, when wind strength is low, and transmitting clean energy to the north, when there is excess wind power.
ABB CEO Ulrich Spiesshofer said Raigarh-Pugalur marks ABB's sixth HVDC project in India and the second UHVDC installation, following the multi-terminal North-East Agra link, which is in the final phase of completion.
"ABB is honoured to partner with POWERGRID for this smart long distance transmission project. Delivering reliable electricity to India's energy demand centres is a top priority for the Indian government to support the country's impressive growth momentum," Mr Spiesshofer added.
"ABB is strongly committed to India for more than a century and with this new long distance transmission link, we are delivering the benefits from the Energy Revolution to the country building on the strength of our strong local manufacturing footprint. With our state-of-the-art UHVDC technology, we enable the balancing of renewable and conventional electricity supply over long distances in a smart and reliable way."
The mega project, which will be delivered by ABB's Power Grids division, is expected to be completed in 2019.