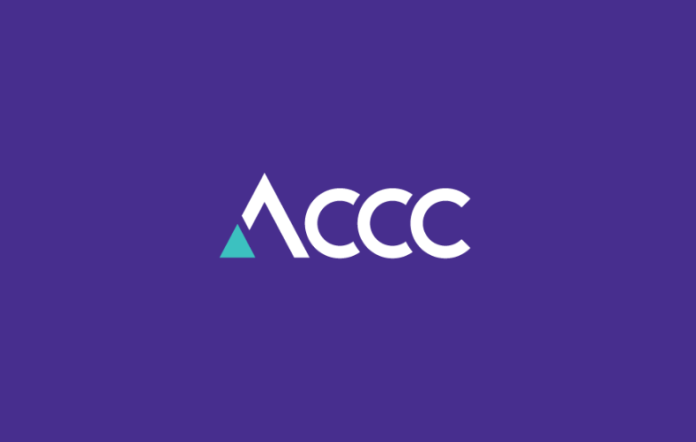 The ACCC announced that it will not stand in the way of Saputo's proposed acquisition of Murray Goulburn's assets, after accepting a court-enforceable undertaking from Saputo to divest Murray Goulburn's Koroit plant.
Both Saputo and Murray Goulburn source their milk from farmers in south-west Victoria and south-east South Australia, including in areas around Warrnambool and Mt Gambier.
The ACCC was concerned that the deal would substantially lessen competition for the purchase of raw milk in the region as Saputo would own the region's two largest plants – its current Allansford plant and Murray Goulburn's Koroit plant – leading to farmers being paid less at least in the medium term.
However, Saputo moved swiftly to address the consumer watchdog's concerns by pledging to divest the Koroit plant within a specified period to a buyer that will be approved by the ACCC.
"Saputo's divestiture undertaking has remedied the ACCC's competition concerns about the Koroit plant," ACCC Chairman Rod Sims said.
"The undertaking creates an opportunity for a viable competing milk processor to enter or expand in the local region. When approving a new owner of Koroit, we will focus on its ability to be a strong and effective competitor for raw milk in the region."
Murray Goulburn has confirmed that Saputo divesting Koroit will not impact the terms of its asset sale to Saputo, including the consideration the company's shareholders will receive from the sale.
The transaction is subject to approval by an ordinary resolution of Murray Goulburn's voting shareholders and approval by the Foreign Investment Review Board.
Image credit: www.accc.gov.au