Lightweight metals company Alcoa announced on Tuesday that it will permanently close its Poços de Caldas primary aluminium smelter in Brazil.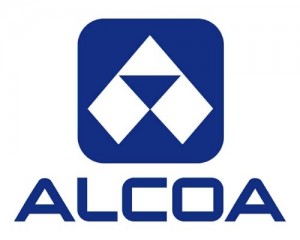 The Poços de Caldas primary aluminium smelter has been reduced since May 2014 and the underlying market conditions that led to the curtailment have not improved, according to a press release by the company.
"The closure of the Poços smelter permanently removes a high-cost smelting facility from the Alcoa system and is another step in creating a more profitable Primary Metals business," said Alcoa Global Primary Products President Bob Wilt.
Shutting the smelter will reduce Alcoa's global smelting capacity by 96,000 metric tons to 3.4 million metric tons, allowing the company to record a resulting charge of $100 million to $110 million, or 8 cents to 9 cents a share, during the current quarter.
Three months ago, Alcoa announced that it will curtail the remaining 74,000 metric tons of smelting capacity at its São Luís (Alumar) facility in Brazil – one of the world's largest complexes for the production of primary aluminium and alumina.
The smelter was deemed uncompetitive as a result of challenging global market conditions in primary aluminium production and increased costs.
By curtailing high-cost smelting and refining capacity, Alcoa supports its goal of lowering its global aluminium and alumina costs by 2016.