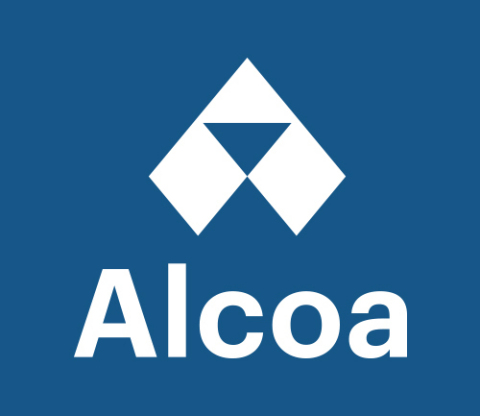 Last September, Alcoa announced that it would split into two independent, publicly-traded entities which will create "two industry-leading, Fortune 500 companies."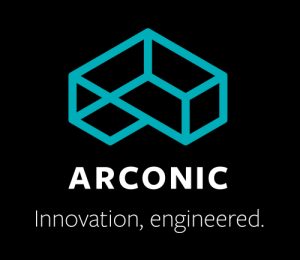 Yesterday, the New York based company announced that it will name its future value-add company Arconic, with its tagline being "Innovation, Engineered."
"The 'Arconic' brand fuses our extraordinary heritage with our highly promising future," said Alcoa Chairman and Chief Executive Officer Klaus Kleinfeld.
"It echoes our 127-year history of invention – and reinvention. Our logo depicts the realm of possibility brought to life. It reflects our vision of limitless innovation solving complex engineering challenges, to transform the way we fly, drive, build, package and power. And it represents the ingenuity of our people, who are dedicated to inventing, developing, and delivering high-quality, innovative products and solutions that contribute to our customers' success and create shareholder value."
Arconic will control innovation and technology-driven products. The company will be focused on specialist manufacturing operations with 157 operating locations and around 43,000 employees worldwide.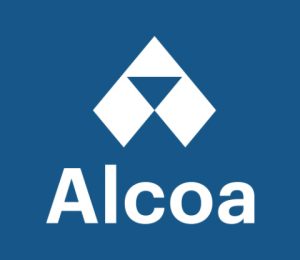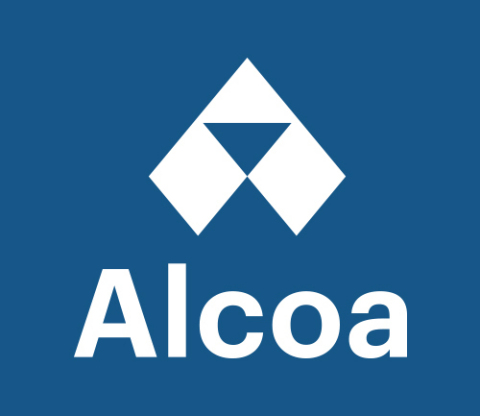 Alcoa also unveiled Arconic's logo – a two-dimensional icon that the eye sees as a three-dimensional projection, "symbolising Arconic's ambition and ability to make what is often deemed impossible real."
The company said that the separation process is on track and will take place in the second half of 2016.
The future Upstream company, which will consist of Alcoa's upstream mining projects, including its bauxite, alumina, aluminium, casting and energy assets, will continue under the Alcoa name.
Alcoa also unveiled a new iteration of the Alcoa mark for the Upstream company. "With the symbol removed from its enclosure, this new logo represents a transformed and agile Upstream company characterised by out-of-the-box thinking. Its bold, geometric capital "A," with the sharp apex, signifies an upward trajectory and constant pursuit of stronger performance. Finally, the new Alcoa logo will remain "Alcoa blue," reflecting the strong foundation upon which the company is built," the company said.
"The new Alcoa mark represents a transformed and agile Upstream company: resilient against market down-swings and poised to capitalise on upswings," said Kleinfeld.
"And so, with today's announcements, we move closer to launching two leading-edge companies, each ready to define and seize the future."