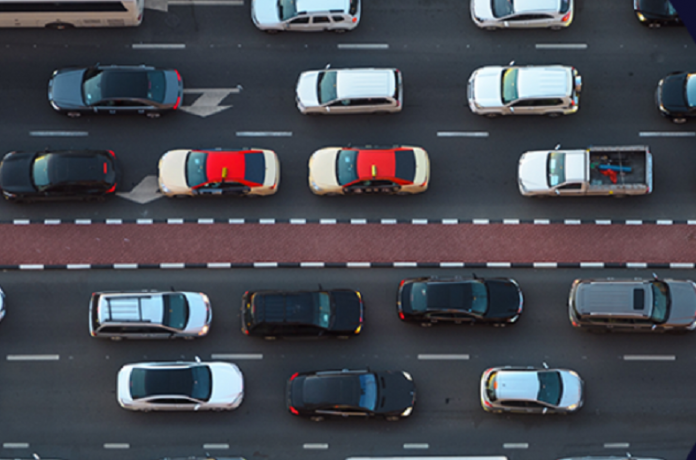 The Advanced Mobility Analytics Group (AMAG) recently secured funding support from the Federal Government to commercialise its AI road safety platform to identify roads at high risk of accidents through analyses of 'near misses'.
AMAG is advancing the development of the world's first Software-as-a-Service (SAAS) which combines video and predictive analytics for assessing crash risk and managing road safety at high crash concentration locations on a network.
The company received a $750,000 grant from the Government's Accelerating Commercialisation grant program to roll out the platform which also identifies potential countermeasures that are tailored to local crash risks.
AMAG said it has already secured government customers for its SMART Platform in the United States and Australia, and is currently negotiating with various other cities in Canada, New Zealand and the US.
Image credit: https://amagroup.io/product/