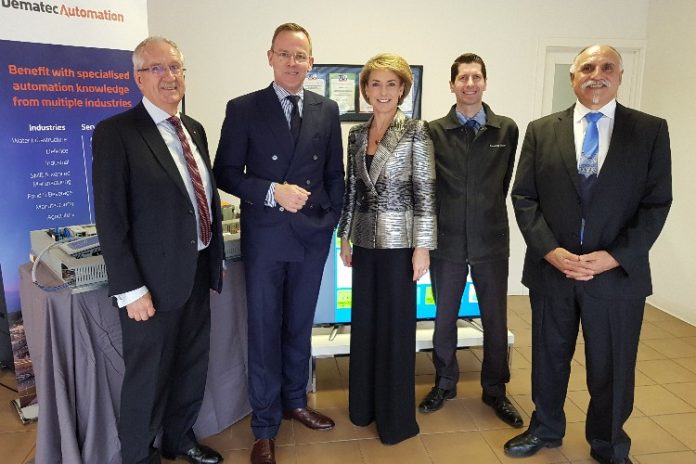 Seventeen Australian manufactures will retrofit their machinery with IoT sensors and communications thanks to a project backed by the Advanced Manufacturing Growth Research Centre (AMGC).
Led by multidisciplinary engineering company Dematec Automation, the two-year project will provide selected manufacturers with sensor-based monitoring technology that will allow them to harvest data and more value from existing equipment and help pull them into the Industry 4.0 world.
AMGC's Managing Director, Dr Jens Goennemann said the project will update and digitalise legacy machinery operations, providing a low-cost way to gain insights from real-time monitoring through user-friendly dashboards.
"This project will introduce Industry 4.0 methods across a deliberately diverse set of manufacturers enabling them to adopt more advanced processes, knowledge and business models," Mr Goennemann stated.
"As well as successfully and cheaply integrating participants' older machinery into a new industrial paradigm, Dematec will use insights from the project to further develop its instrumentation solution suite."
"Participants will take a financially practical step into digitalisation. Everyone wins through this collaboration."
The project is supported by the Commonwealth, which is contributing $250,000 in co-funding.
Image credit: https://www.amgc.org.au