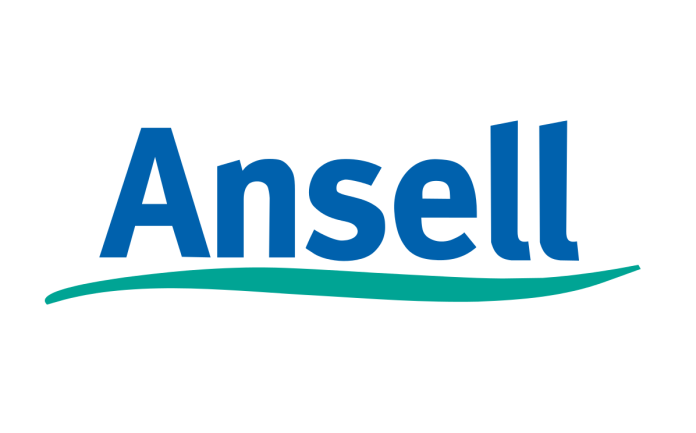 Ansell Limited has finalised the sale of its condom business to a Chinese investor group consisting of Humanwell Healthcare and the giant conglomerate CITIC.
As previously reported, the transaction – valued at approximately A$800 million – includes all of the company's condom, lubricant and devices business and manufacturing sites, with the exception of Ansell's Medical and SW joint venture in India, whose future still remains unclear.
The global leader in healthcare barrier protection solutions has announced plans to completely reorganise its operating structure with a cash investment spread out over a three-year period of $US70 million – $US100 million in order to boost growth and improve return on capital.
Ansell intends to streamline its operations, improve the effectiveness of its global supply chain, optimise its manufacturing operations and invest in technology and automation. Basically, the company plans to cut costs and invest in new manufacturing technology.
"We completed our fiscal year 2017 with good momentum in all businesses, achieving 3.5% organic growth for the full year and 6% in 2H in the ongoing business excluding Sexual Wellness. We continue to see significant opportunities to accelerate growth further and improve the profitability of our core businesses including a focus on the cost competitiveness and capability of our manufacturing operations," said Magnus Nicolin, CEO & Managing Director at Ansell.
According to the official press release, the new initiatives are to be implemented over the next 30 months.