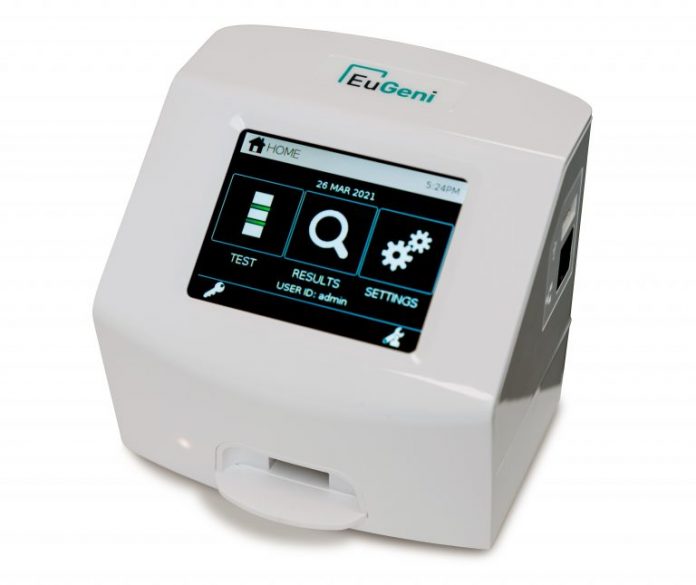 Queensland biotechnology company AnteoTech has signed a distribution agreement with Ramma Dental SA for the distribution of its EuGeni Reader and accompanying COVID-19 Antigen Rapid Diagnostic Test (RDT) in Greece and Cyprus.
AnteoTech said the initial term of the distribution agreement is for three years with an option to extend for a further two years.
Under the agreement, the two companies will also work together to assess Government or large enterprise tender opportunities on a case-by-case basis.
AnteoTech CEO Derek Thomson said the company now has EuGeni distribution agreements in 12 countries and is closing in on several more agreements.
AnteoTech is aggressively growing the sales pipeline for the EuGeni reader by locking in distribution agreements that allow us to rapidly scale-up the platform's roll-out," Mr Thomson said.
"Similar agreements to the one we have announced today with Ramma Dental are pending which will further expand our geographical footprint and we look forward to reporting these.
"Concurrently, we are advancing regulatory approvals as quickly as possible in multiple markets. This is a critical pillar in establishing a sustainable business over the longer-term, and ensures that the EuGeni platform is recognised as the preferred and most dependable rapid test in these markets."
Image credit: https://www.anteotech.com/eugeni/