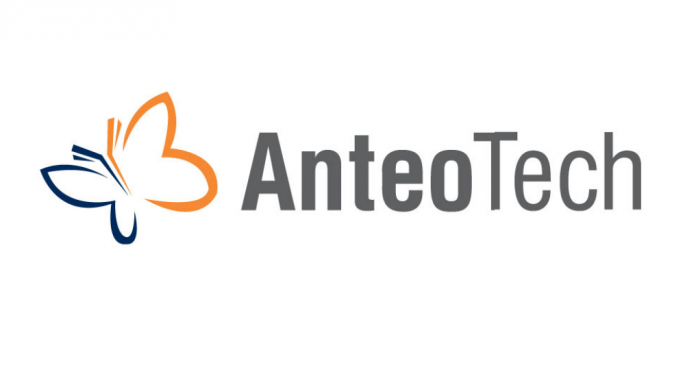 Queensland-based biotechnology company AnteoTech has signed a distribution agreement with Apacor Limited for the distribution of the EuGeni Reader and accompanying COVID-19 Antigen Rapid Diagnostic Test (RDT) in the United Kingdom.
The agreement, which follows a similar distribution agreement with Biomed Global covering the Southeast Asia market, will see Berkshire-based Apacor become the exclusive EuGeni distributor in the United Kingdom.
AnteoTech CEO Derek Thomson said the two companies will work together to capitalise on Government or large enterprise tender opportunities and will assess each tender opportunity 'on a case-by-case basis'.
"We are very pleased to be signing our first European distributor agreement, with Apacor for the UK. The UK has a strong history of deploying antigen rapid testing in the battle against COVID-19," Mr Thomspon said.
"To control the spread of COVID-19 the UK's NHS has procured large volumes of rapid tests and deployed them across Britain.
"We believe that in the future the NHS's strategy for pandemic control will include ongoing screening and testing, which the UK has already rolled out through a number of programs, such as the recently announced Daily Contact Testing Pilot Scheme."
Apacor CEO Anthony Bellm said, "Apacor is delighted to be partnering with AnteoTech to represent the EuGeni range in the UK.
"We are excited about our future collaboration and new developments in the pipeline, especially at a time when the world needs fast and reliable testing."
According to AnteoTech's statement, the initial term of the distribution agreement is for one year, extendable by an additional two years on mutual agreement.
Image Credit: <a href="https://www.anteotech.com/">www.anteotech.com</a>