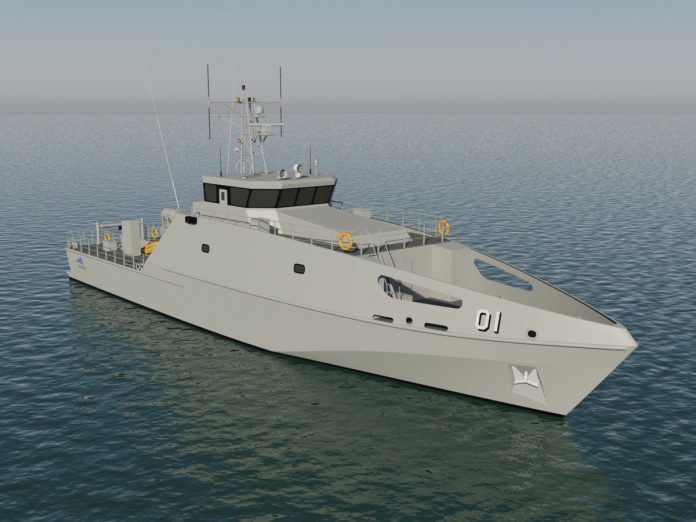 Austal will open a new design and project management office to support its preparations for the $3 billion Offshore Patrol Vessel (OPV) project which envisions the construction of dozen vessels for the Royal Australian Navy from 2018.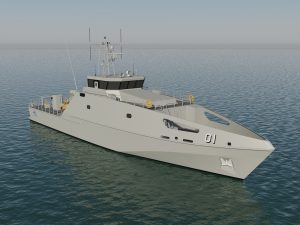 Located in Adelaide, the new office will also enable Austal to prepare for the Future Frigate program which involves the construction of nine vessels in Adelaide from 2020.
"As a key stakeholder in the delivery of the Australian Government's Continuous Naval Shipbuilding Program, which includes the 19 vessel Pacific Patrol Boat Replacement Project we've just cut steel on, it is absolutely critical that we establish a strong presence in both Australian shipbuilding hubs," said Austal CEO David Singleton.
"We're committed to employing, training and developing the very best talent in shipbuilding design, engineering and manufacturing in Australia for this national endeavour."
Austal has entered into a 50:50 joint venture partnership with German designer Fassmer for the OPV project, offering the Fassmer OPV80 – a customised, low-risk solution based on a proven design platform and build strategy.
"Complementing experienced design and project management team members from both Austal and Fassmer, locally recruited designers and project managers will help establish the new Adelaide office from June 2017," the shipbuilder said in a press release.