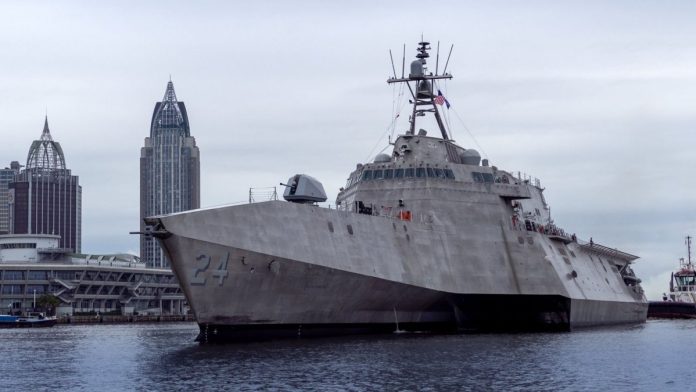 Perth international shipbuilder Austal announced that its subsidiary, Austal USA, has completed the purchase of a long-term lease of the Marine Group Boat Works facilities in the Port of San Diego, USA.
Austal said the ~A$112.5 million lease of the facility has a duration of 27 years, paving the way for the further growth of the company's service and support business.
According to the company's statement, the newly leased yard is immediately adjacent to US Naval Base San Diego, occupies five acres and includes a pier capable of accommodating ships up to 80 metres long.
It also includes a travel lift (with lifting capacity up to 300 tons) as well as machine shops and warehouse space.
Austal plans to establish a full-service ship repair capability to providing maintenance and modernisation for a wide variety of ships, including small surface combatants and autonomous vessels.
Services will include technical and material support, topside work, and dry-docking.
Austal CEO Paddy Gregg said the company's new, long-term presence in San Diego, coupled with its recent inclusion on the US Navy's Sustainment Execution Contract West (SEC West), was a critical enabler to winning new maintenance contracts from the Navy, Coast Guard and Military Sealift Command.
"Now we will have Austal employees in an Austal yard supporting Austal ships and other vessels, so we can fully capitalise on our SEC West inclusion," Mr Gregg said.
"The strategic purchase of a west coast yard capability will grow our revenue, grow our margin and enhance our operational flexibility. It will also complement the maintenance work that our Mobile shipyard is performing."
According to Mr Gregg, Austal is in the process of commissioning the construction of a new floating dock, which will support frigates and small surface combatants, including the US Navy's Independence and Freedom-class Littoral Combat Ships.
Image credit: https://www.austal.com/news/austal-usa-delivers-twelfth-independence-class-littoral-combat-ship-us-navy