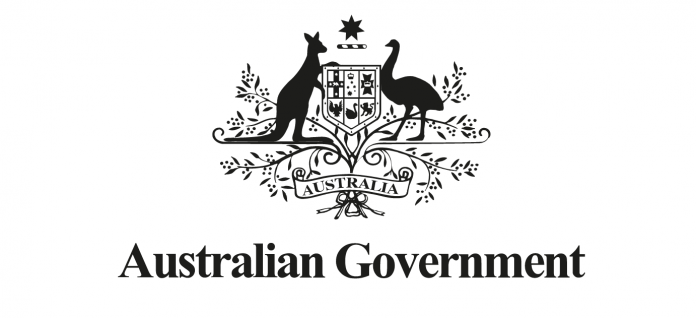 Australia and Singapore will work together to accelerate the deployment of low emissions fuels and technologies like clean hydrogen as part of a $30 million partnership announced Thursday.
Making the announcement, Prime Minister Scott Morrison said the Australia-Singapore partnership was part of the Government's $565.8 million commitment to build new international technology partnerships that make low emissions technologies cheaper and drive investment in Australia-based projects to create up to 2,500 jobs.
"We're working with partners around the world to make clean energy more affordable and reliable," Prime Minister Morrison said.
"We are positioning Australia to succeed by investing now in the new technologies that will support jobs and industries into the future.
"Developing new low emissions industries means more jobs for Australian workers, and cheaper energy means lower costs for businesses so they can reinvest in hiring more people."
Each country will commit up to $10 million over five years to fund industry-led pilot and demonstration projects, with at least $10 million of additional investment expected to be leveraged from industry.
Minister for Energy and Emissions Reduction Angus Taylor said the initiative will trial the use of clean hydrogen, clean ammonia and other hydrogen derivatives in shipping and port operations and explore the potential for hydrogen demand from the maritime sector.
"We are working with our international partners and neighbours on practical commitments that will support technological innovation," Minister Taylor continued.
"Our joint investment with Singapore will attract investment into Australia, create jobs, reduce global emissions and help deliver on the goals of the Technology Investment Roadmap."
Australia's Technology Investment Roadmap – which is expected to drive at least $80 billion of new investment in low emissions technologies in Australia by 2030 and support over 160,000 jobs – aims to drive down the cost of producing clean hydrogen at under $2 a kilogram.
Image Credit: <a href="https://minister.awe.gov.au/">minister.awe.gov.au</a>