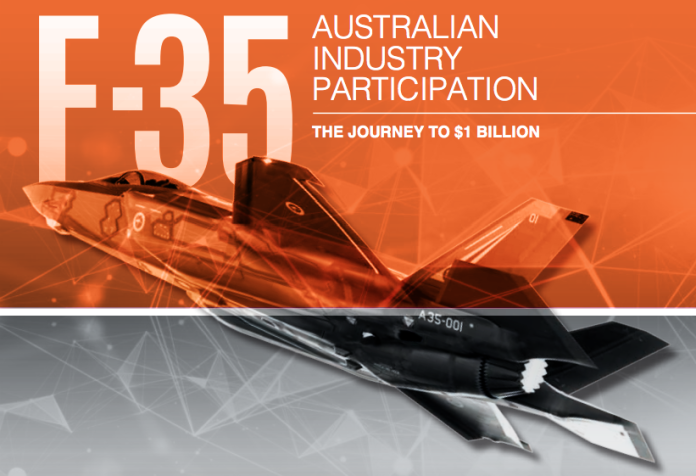 Local Australian companies have collectively bagged over $1 billion in contracts for the F-35 program, Defence Industry Minister Christopher Pyne announced on Tuesday.
The F-35 program currently supports 2400 jobs across Australia, but the Minister is adamant that the number will rise to about 5000 jobs by 2023.
"More than 50 Australian companies directly shared in the production contracts to date, with many more indirectly benefiting through supply chain work," Minister Pyne said.
"Australian industry continues to prove its global competitiveness by performing better than initial forecasts, with Australian industry involvement expected to exceed $2 billion by 2023."
"Further opportunities are expected for Australian companies to increase production contract values over the next four years as F-35 production rates more than double."
Mr Pyne also noted that Australia's success in the Joint Strike Fighter program is not restricted to manufacturing parts.
"When I travel to the US in April I will be arguing for more work for Australia, we have the capability and we deserve the work," he added.
According to the Minister, the first two Australian F-35A aircraft will arrive for permanent basing at RAAF Base Williamtown, NSW, in December.