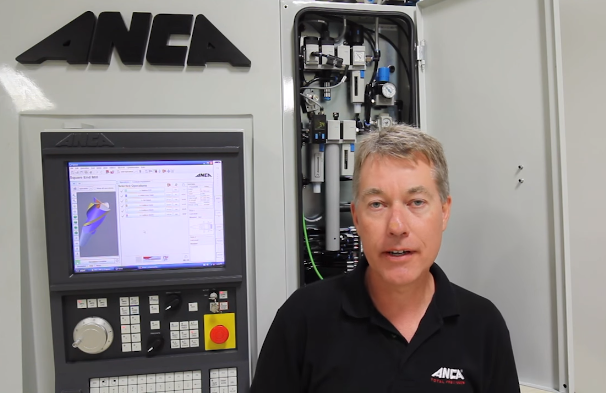 Melbourne-based machine tool builder ANCA announced that it will expand its plant in Wixom, Michigan, by 50%.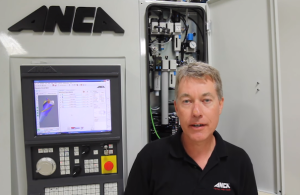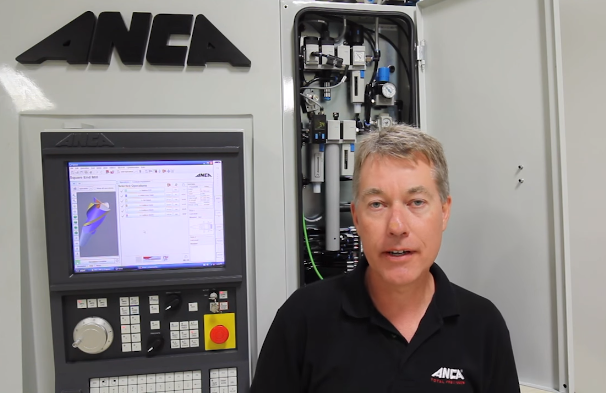 ANCA, Inc. president, Mr Russell Riddiford, said the undertaking will expand the plant's inventory and spare parts warehouse capacity, adding a dedicated customer focus and training centre, and doubling its machine demonstration area.
According to him, the move will allow ANCA to add employees to its warehouse, spindle rebuild, and machine configuration areas to provide faster customer service.
"This expansion represents ANCA's commitment to the Americas markets and to servicing our customers promptly and fully," Mr. Riddiford added.
"The addition will include an enhanced machine rebuild area and machine configuration area for preparing the machines for customer delivery. The expansion will also adds to ANCA's spindle rebuild area and electrical repair facility, permitting the company to respond quickly to customer needs. The expansion also includes a larger employee accommodation."
ANCA, Inc. is the North American arm of ANCA, the leading designer and builder of advanced computer-controlled, high accuracy grinding machines used to manufacture precision cutting tools for the automotive, medical, aerospace and general metalworking industries as well as turbine blades, orthopaedic implants, and power steering shafts.
The ANCA building expansion – which will total 11,793 square feet – will be overseen by Schonsheck, Inc., also of Wixom.
According to the company, work will begin this month with completion of the expansion expected in spring 2017.