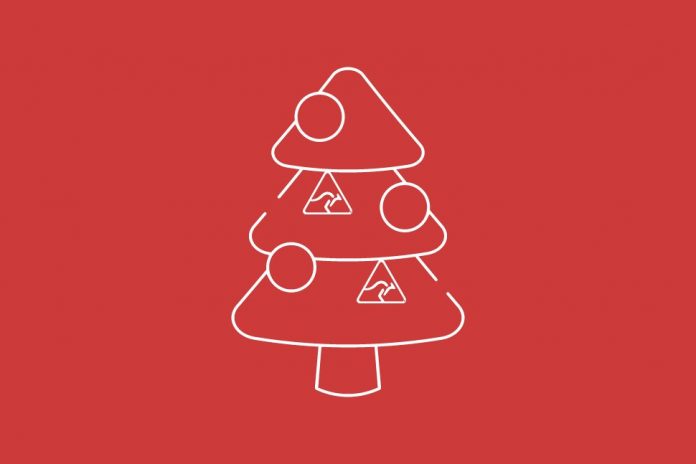 The Australian Made Campaign is once again reminding shoppers to support local manufacturers, farmers and retailers by looking for the Australian Made, Australian Grown logo this Christmas.
The campaign encourages customers to support Australian farmers and manufacturers, by checking for the green-and-gold Australian Made, Australian Grown kangaroo logo on products and point-of-sale displays in-store and online.
Australian Made Campaign Chief Executive, Ben Lazzaro, said checking for the instantly recognisable and widely trusted logo – which will feature on more than 20,000 products this festive season – is the easiest way for shoppers to determine if a product is locally made and grown.
"Australian manufacturers produce some of the best products in the world and should be celebrated by shoppers here and overseas this festive season. Shoppers should look for the Australian Made logo to be sure they're buying genuinely Australian products this December," Mr Lazzaro said.
He also urged consumers to consider 'the multiple levels of industry' that are involved in making Aussie products – from fleece to fashion, paddock to plate and factory to shop floor.
"It's been a particularly difficult year for Aussie farmers which makes Christmas the perfect time to rally behind rural and regional communities that not only make brilliant Aussie gifts but supply components, ingredients and materials for the gifts we buy," Mr Lazzaro continued.
"Every dollar spent on locally made and grown products this Christmas will have a direct impact on the livelihoods of Aussie growers and manufacturers, and on the standard of living of the wider community.