The national unemployment rate of Australia has dropped to 6.1% in December from the revised 6.2% in November, the Australian Bureau of Statistics (ABS) has reported.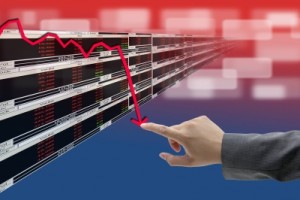 A total of 37,400 full-time jobs were added, while the participation rate — which measures the proportion of people aged over 15 in work or looking for it — rose from 64.7 to 64.8%.
South Australia's headline unemployment rate fell slightly to 6.5% in December from 6.6% the month before.
"While the monthly numbers are volatile, I am encouraged by the growth in job numbers over the last 12 months. Over the year, the number of South Australians in full-time employment has increased by more than 6,600. The number of unemployed South Australians has fallen for seven consecutive months. Our Government will continue our efforts with industry and business to support job growth and modernise our economy to ensure that all South Australians have the opportunity to find employment," said SA's Employment Minister Gail Gago in a news release.
"We are anticipating significant growth in the mining and energy industry that could see up to 5,000 jobs created. Further positive trends include a 9 per cent growth in local exports and a nation-leading retail sales growth in November."
Queensland's unemployment rate plunged from 6.8% in November to 6.1% in December, while Western Australia recorded a drastic increase in unemployment from 5.3% to 6%. Victoria and New South Wales recorded modest improvements in their jobless rates, while Tasmania continued recent positive trends.