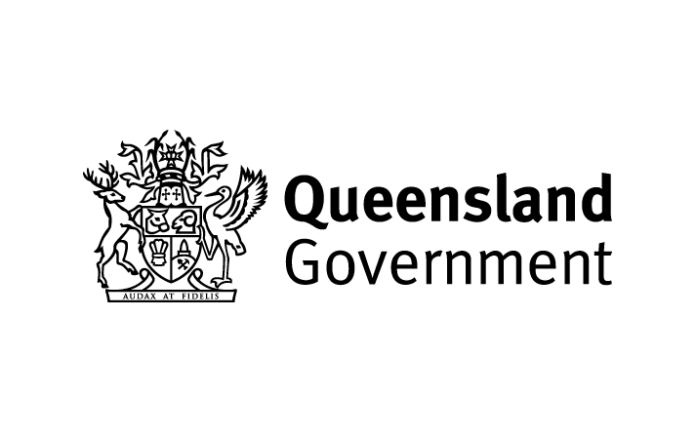 Media Release
The Palaszczuk Government will invest $7.71 million over four years to establish the nation's first robotics manufacturing hub to create and support more jobs.
Minister for Manufacturing Cameron Dick said the Advanced Robotics for Manufacturing (ARM) Hub, would be developed in partnership with QUT and global leading-edge company Urban Art Projects (UAP).
"The Hub will attract more than $10 million in additional investment from QUT, UAP, and other partner organisations to bring the total investment to almost $18 million," Minister Dick said.
"Few things are reshaping the world faster than the emergence of robotics and autonomous systems.
"But the good news is that for every robotic system that UAP acquires, new high-value jobs are created, often entirely new jobs or jobs that would have otherwise been off-shored to other countries.
"A report 'The robotics and automation advantage for Queensland' commissioned by QUT found the most likely economic benefit from the adoption of robotics and automation in Queensland over the next 10 years is 1.5 per cent added growth, a $77.2 billion boost to Gross State Product and 725,810 new jobs created.
"The ARM Hub will provide practical production and manufacturing advice in a real-life factory environment, enabling Queensland manufacturers to learn cutting-edge robotic technologies and techniques, and develop industry skill and expertise to apply to their own businesses.
"This is a facility for all of Queensland. All manufacturers across the state will be able to access the ARM Hub, across sectors as diverse as aerospace, biomedical, beef and food processing, defence, mining equipment, technology and services, rail manufacturing, and space."
Minister Dick said the Palaszczuk Government's Advanced Manufacturing Roadmap identified that the adoption of leading-edge technologies requires a highly skilled and capable workforce, which Queensland is well-placed to provide.
"Our vision is for Queensland to be the leading jurisdiction in Australia for robotics."
QUT Vice-Chancellor Professor Margaret Sheil said Queensland's strong national and international reputation as a robotics leader was based on a solid suite of capabilities including those developed at the Australian Centre for Robotic Vision headquartered at QUT.
"QUT will invest over $4 million to implement the ARM Hub, including support from the University's Design Lab, which will provide expertise in high-value product development and the integration of new technologies into the manufacturing process," Professor Sheil said.
"The Hub will allow Queensland industry and research institutions to build the advanced capability that will enable manufacturers to be more competitive, bring manufacturing jobs back to Australia and generate new jobs here.
UAP's Co-founder and Managing Director, Matthew Tobin said the global creative studio and art foundry, recognised for their early adoption of robotics and Industry 4.0, was excited to see the ARM Hub become a reality.
"Adoption of future manufacturing capabilities improve competitive advantages of Australian small and medium sized enterprises (SMEs) by creating domestic and export opportunities and generate new jobs for the manufacturing industry especially amongst SMEs," Mr Tobin said.
"We are looking forward to welcoming SMEs across Queensland who will have access to the practical research we have undertaken at our workshops.
Minister Dick said while the ARM Hub will initially be in Brisbane, its services will be delivered across the state.
"Regional manufacturers will have the opportunity to access these services through the Queensland Government's Manufacturing Hubs in Cairns, Townsville and Rockhampton and the Defence Hubs in Townsville and Ipswich," the Minister said.
"The ARM Hub will further embed Queensland as a global leader in advanced robotics and design-led manufacturing."
The Advanced Robotics for Manufacturing Hub is supported by the Queensland Government, UAP (Urban Art Projects), and QUT (Queensland University of Technology.