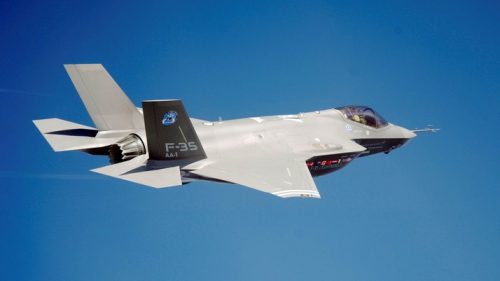 Minister for Defence Marise Payne and Minister for Defence Industry Christopher Pyne yesterday announced that Australia's two F-35A Joint Strike Fighters will make their first appearance in the country at the Australian International Airshow which will take place on 3-5 March in Geelong.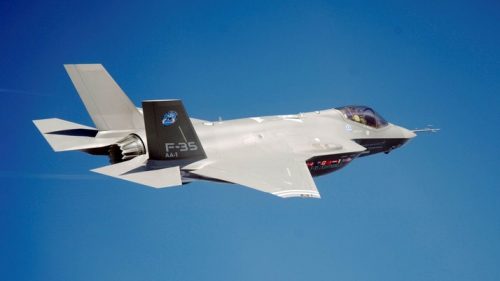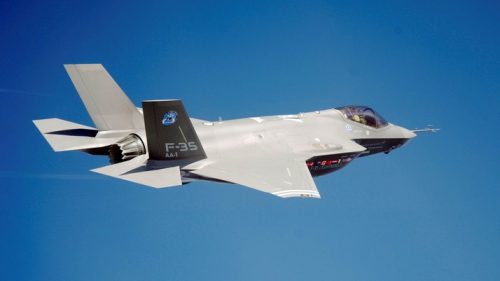 In making the announcement, Minister Payne said it was fitting the aircraft would debut at the airshow, roughly one year after the Turnbull Government released the 2016 Defence White Paper that outlines how to create a more capable, agile and potent Australian Defence Force (ADF).
"The Joint Strike Fighter will be joined at the Airshow by Australia's first EA-18G Growler," she said.
"Together, the F-35A Joint Strike Fighter and the EA-18 G Growler represent a potent and technologically advanced air combat and strike capability that is essential to our ability to defend Australia and our national interests."
Minister Pyne tipped this year's airshow to be one of the most exciting the ADF had organised to date, representing a significant occasion for defence industry.
"The EA-18G Growler and F-35A Lightning II represent the latest in cutting edge aviation technology, and include some of the very best of Australian industry. This is an incredible opportunity for the Australian public to see the future of aviation," he said.
"The F-35A will bring significant opportunities to Australian industry, with already over $800 million in local design and production work, which is expected to grow significantly as the programme matures and production increases. Australian industry will continue to benefit when the jets are in service after Australia was selected as the JSF sustainment and maintenance hub for Asia and the Pacific following negotiations with the United States during my visit in October," Mr Pyne said.
The first two F-35A aircraft, scheduled to arrive at the airshow on Friday 3 March, will enter Australian service from late 2018, to replace the ageing FA-18A/B 'Classic' Hornets.