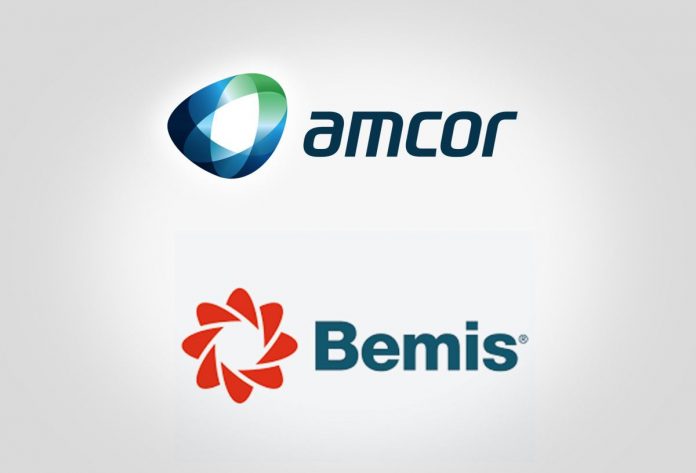 Bemis shareholders have voted overwhelmingly in favour of the company being taken over by Australian packaging giant Amcor in a transaction worth $6.8 billion.
Bemis said the equivalent of nearly 76% of outstanding shares voted in favour of the transaction, which was backed by 96% of the votes cast.
"At a special meeting of Bemis shareholders convened on Thursday 2nd May 2019 in the United States, nearly 76% of shares outstanding were voted in favour of the transaction and of the votes cast, approximately 96% were in favour of the transaction," the company said in a statement.
The announcement was made a day after Amcor announced that its shareholders had approved the deal, which is still subject to US regulatory approvals.
"Amcor advises that the resolution to approve the Scheme, as set out in the Notice of Scheme Meeting dated 12 March 2019, was passed by the requisite majorities of Amcor shareholders at the Scheme meeting," reads Amcor's announcement.
The transaction is set to close in mid-May 15, subject to US Justice Department approval for the sale of Amcor's plants in Milwaukee and Massachusetts to Tekni-Plex.
Image credit: twitter.com/amcorpackaging