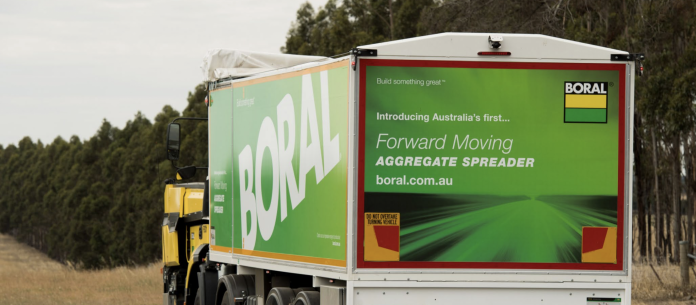 Australia-based building products and construction materials company Boral Limited has reached an agreement with Eco Material Technologies to sell its North American Fly Ash business for a total consideration of ~A$1 billion.
Boral's CEO & Managing Director, Zlatko Todorcevski, said the transaction would complete the company portfolio realignment and strategic refocus "back on its construction materials business in Australia".
"We have undertaken a rigorous and competitive process to determine the best outcome for Boral in relation to the Fly Ash business and we are pleased to announce an agreement to sell the business to Eco Material Technologies," Mr Todorcevski stated.
"Together with the sale of the North American Building Products business and our stake in Meridian Brick, following finalisation of this transaction, we will have divested the North American businesses for more than A$4 billion.
"This is a significant milestone that supports our strategy to refocus on our construction materials business in Australia."
According to Mr Todorcevski, Boral and Eco Material Technologies will work together to ensure a smooth transition for customers and employees.
Eco Material Technologies' Director, Grant Quasha, said: "Eco Material Technologies is dedicated to decarbonising the materials industry through scalable and proven technological solutions."
The transaction is subject to customary conditions precedent and completion adjustments, and is expected to complete in FY2022.