Betinaking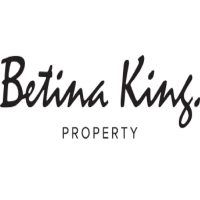 Business Name:
Betinaking
Brief Description:
Betina King offers Luxury holiday accommodation in Palm Beach and executive leasing on Sydney's Northern Beaches including exclusive Palm Beach. Our properties are handpicked by us, for you, and reflect our commitment to offering a unique holiday experience.
Business Description:
Betina King offers unique holiday accommodation at Palm Beach and Whale Beach. Betina King is offering a refined selection of homes along the Northern Beaches specializing in and beach houses and long term letting. Offering corporate accommodation, wedding accommodation, Christmas accommodation and weekend rentals. If you are looking for a luxury holiday experience with a focus on the boutique personalised service then contact Betina King as she has handpicked her favorite houses at Palm Beach and Whale Beach and made them available for holiday accommodation.