Bond Cleaning in Adelaide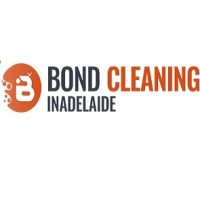 Business Name:
Bond Cleaning in Adelaide
Business Description:
Cleaning your entire house thoroughly at the time of end of leasing can give you nightmares as it can cost you losing your bond amount if your property owner or manager doesn't like it. Keeping in mind the same, Bond Cleaning in Adelaide offers incomparable end of lease cleaning services in Adelaide and its suburbs like Athelstone.
As a reliable and well-known bond cleaning company in Athelstone and other surrounding suburbs of Adelaide, they offer high quality cleaning services by experienced and well-trained professionals. To know more about their detailed services please call on the given number or visit the website.