Flyers Distribution Sydney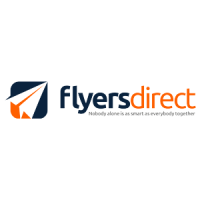 Business Name:
Flyers Distribution Sydney
Brief Description:
Flyer Distribution Sydney – a team for distributing your business marketing material.

Business Description:
When it comes to exceptional flyer distribution in Sydney, you simply cannot afford to remain in the dark. So contact Flyers Distribution Sydney and let us help you with a completely transparent campaign, where you can track every flyer distributed, and understand you market reach.