Gelpole Australia & NZ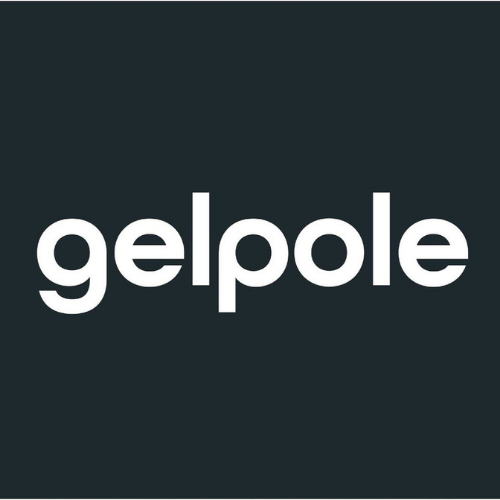 Brief Description:
In a post-pandemic world, cleanliness isn't just an option – it's a necessity.
Business Description:
Life must continue, and for many of us, this means going out to places where hand washing stations may not be immediately accessible. A hand sanitizer dispenser could put one's mind at ease, while also keeping people safe.
Introducing Gelpole, a hand hygiene system that blends innovative sanitation delivery with a hyper-practical design. Hands-free sanitation using a hand sanitiser gel. Easy and hassle-free installation, with great portability as needed. For businesses, the Gelpole's signage and frame are customizable for commercial uses.
All Gelpoles come with a 3-year guaranteed warranty, with free shipping for orders over $200.00. Enquire for more information regarding installation, service areas, and bulk pricing.