Gryffin Pty Ltd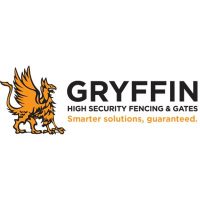 Business Name:
Gryffin Pty Ltd
Brief Description:
Gryffin provide end-to-end expertise, catering right down to site and project specific nuances.
Since 1986 Gryffin has led the high-security fencing market with 1st to market innovative design, manufacture and installation of high-security fencing and gate solutions.
Gryffin builds value through unmatched expertise, risk assessment and smarter solutions with manufacturing, installation and performance guarantees.
Business Description:
Gryffin are committed to Lean Manufacturing and continuous improvement. The business value chain is driven by the customer.