Labrador Landscape Supplies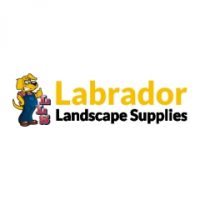 Business Name:
Labrador Landscape Supplies
Brief Description:
We provide a wide range of high quality landscape supplies in Gold Coast and Brisbane. Find out more how we can help you with our experience.
Business Description:
We have been providing prosthetic services to the amputees of far North Queensland since 2008 and under our Arrangement continue to provide Interim (new amputees) services through the Cairns Hospital Physiotherapy Department.
Our second facility in Edmonton delivers the complete management of prosthetic services to our Definitive (long term amputees) clients. We also provide services to amputees from around Australia and overseas.
Our combined professional, technical and administration team has over 130 years of experience within the Prosthetics industry.
We take pride in our integrity, experience and the quality of our service.