Moduplay Commercial System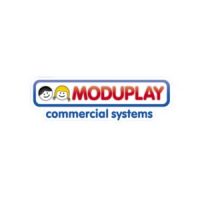 Business Name:
Moduplay Commercial System
Brief Description:
Moduplay has been a pioneer in the commercial playground equipment industry. It combines a good range of market leading trampolines, innovative safety features with using the technology and outstanding designs. All of our playgrounds, activities, site furnishings and amenities are constructed from the highest quality materials and are backed by the industry's best warranty and customer service. We also consider the age groups and refer park play equipment accordingly. And, if you are struggling to choose any, we have our experienced team to guide you and help you in choosing the perfect commercial playground equipments.
Business Description:
– Theme Playgrounds
– Rope Playgrounds
– Action Playgrounds
– Discovery Playgrounds
– Dynamic Playgrounds
– Multi Playgrounds