Traffic Safety Systems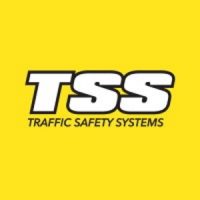 Business Name:
Traffic Safety Systems
Brief Description:
TSS is one of Australia's most experienced and knowledgeable independent safety suppliers.
Business Description:
Our focus is on vehicle and pedestrian safety and the unique challenges that come from the interaction of people and vehicles across our society. We have deep experience in the safety industry, and have served thousands of customers across Australia in a variety of industries and use-cases, including retail stores, shopping centres and malls, big box stores, property management, and government. We aim to supply products that meet Australian standards, backed up by fast shipping and delivery times.