VE Online Auto Parts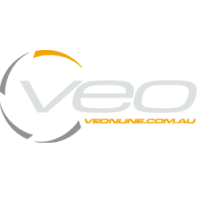 Business Name:
VE Online Auto Parts
Brief Description:
The #1 Source For Performance Auto Parts Online
Business Description:
VE Online Pty Ltd is a private Australian owned company that has been involved in Automotive Parts supply since 1976. We are a dedicated company that supply an amazing range of products at prices that can't be matched, without compromising on quality. Our product range includes some of the country's best known automotive brands. We pride ourselves on providing the very best customer service and advice. We have a dedicated, enthusiastic and experienced team to answer your questions and enquiries.