family law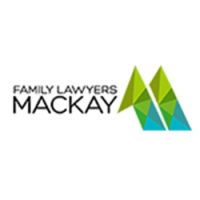 Brief Description:
Family Lawyers Mackay is a boutique locally-run family law firm conveniently located in central Mackay, QLD and proudly servicing the Greater Mackay region.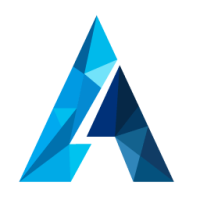 Brief Description:
Aylward Game Solicitors Brisbane Lawyers, Established 1998. We are accredited specialist Brisbane lawyers with a range of experience across a diverse spectrum of sectors within the legal profession.
Brief Description:
McLaughlin's Family Law focuses on Family and De facto law. We understand that your life right now is in turmoil with all the decisions made whether to separate or not. One of the things that will be discussed is the division of properties. Negotiations and determination as how the assets, liabilities and financial resources of your relationship will be divided between you and your spouse or partner, can be determined at any stage after separation and before divorce. Here at McLaughlin's, we provide you with strategic and realistic advice in conjunction with accountants and financial advisers to obtain the best possible outcome for you.