line marker
Brief Description:
Line marking equipment distributors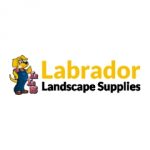 We provide a wide range of high quality landscape supplies in Gold Coast and Brisbane. Find out more how we can help you with our experience.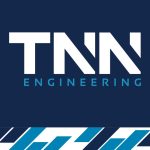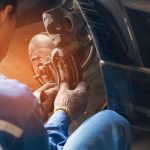 At Moolap Car Care in Moolap, we are here to make all your mechanical repairs, from tyres to brakes to a general service. Contact us today!
For the times when you have finally realise that you need a contract business development consultant; but you're not sure how things will work...