line marking machine
Brief Description:
Line marking equipment distributors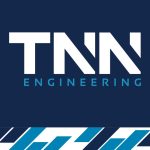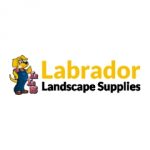 We provide a wide range of high quality landscape supplies in Gold Coast and Brisbane. Find out more how we can help you with our experience.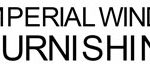 Imperial Window Furnishings is a company that offers the best services of aluminum doors and windows. We have a highly qualified team that available 24/7 to serve you. You can check further details of services from our website.
An emergency tree removal Sydney can be required anytime and you might need to contact a professional company. For such services, you can contact...