Mercedes Service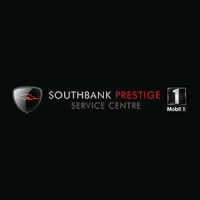 Brief Description:
Southbank Prestige Service Centre provides professional car service and car repairs in South Melbourne for all types of vehicles, including European cars. We have expert car mechanics for car repairs service. Call us today.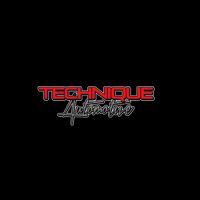 Brief Description:
Established in 2010, Technique Automotive is the leading name in the automotive industry. We offer comprehensive car service in Eltham and nearby suburbs. Our mechanics are the best in the industry. Our highly experienced and trained European car mechanic and BMW specialist are fully-equipped with the state-of-the-art diagnostic equipment and the latest tools.

We can service all the makes and models of the car. We specialise in:

• BMW service
• Audi service
• Mini Service
• Volkswagen service
• Mercedes Service

All our mechanics are highly trained and skilled to handle repairs of all types, from simple to complex. Our team strive to ensure that every car that leaves our workshop has enhanced performance making it last longer.

Our Services:

• All mechanical repairs and servicing
• Brake and clutch repairs
• Exhaust and muffler work
• Engine repairs or replacement
• Air conditioning service
• Suspension check
• Batteries
• Wheels and tyres
• Log Book Service
• Vehicle Diagnosis

Why Choose Us?

• No compromise on quality
• Highly trained and certified technician
• Unrivalled customer service
• Competitive pricing
• No-obligation price quote
• State of the art workshop
• Workmanship guaranteed

To get the best car service in Eltham and nearby suburbs, book your car service with Technique Automotive. All our contact details are mentioned on the website.