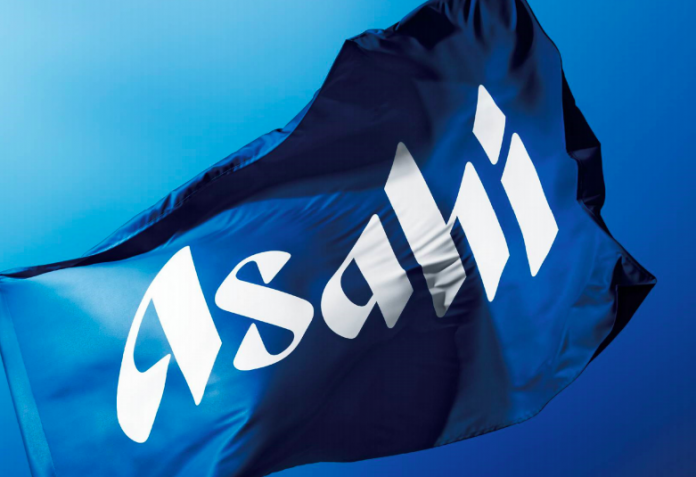 Asahi Beverages has announced that it will combine its two alcohol businesses – Carlton & United Breweries and Asahi Premium Beverages – and operate under the iconic Carlton & United Breweries (CUB) name.
Asahi completed the acquisition of CUB at the start of June, allowing the company to offer its customers a wider range of beverages from one of Australia's leading breweries.
The businesses will be combined by Q4 2020 and include brands  Asahi Super Dry, Great Northern, Carlton Draught, Peroni, Corona, VB, Carlton Dry, Pure Blonde, Mountain Goat, Vodka Cruiser, Somersby Cider, Woodstock Bourbon, the Yaks, Pirate Life, 4Pines and Balter.
Peter Margin, Chairman, Asahi Beverages, said: "Asahi Beverages is proud to be investing in Australia for the long-term. We have incredible confidence in the Australian market and the potential for long-term growth."
Meanwhile Robert Iervasi, Group CEO, Asahi Beverages Oceania, said: "The combination of CUB and Asahi Premium Beverages will give our customers access to a leading portfolio which will deliver a superior customer experience and excite our consumers. It will also make it easier for our valued suppliers and partners to do business with us."
Peter Filipovic will continue to lead CUB as CEO of its alcohol Business Division in Australia, joining Stuart Roberts, the CEO at Asahi Lifestyle Beverages and Andrew Campbell, CEO at Asahi Beverages New Zealand.
The combination of CUB and Asahi Premium Beverages will reduce the number of Asahi Beverages business divisions from four to three, with its non-alcohol business Asahi Lifestyle Beverages and Asahi Beverages New Zealand unaffected by the announcement.
Earlier this week it was reported that Asahi and its joint venture partners Cleanaway and Pact Group are investing $45 million to build Australia's largest PET plastic recycling plant. The facility is anticipated to recycle approximately 1 billion PET plastic bottles each year, reducing Australia's reliance on virgin plastic, the amount of plastic waste sent overseas and the amount of recycled plastic Australia imports.
Image from Asahi Beverages