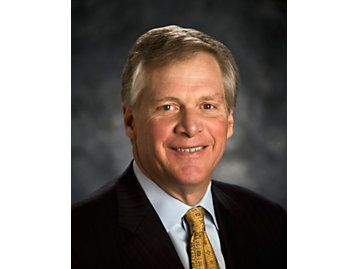 Caterpillar Chairman and CEO, Doug Oberhelman has decided to retire after more than 41 years with the company, effective March 31, 2017.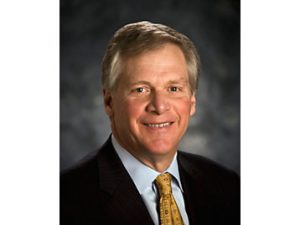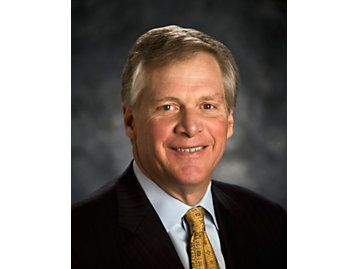 During his tenure as Chairman and CEO, Mr Oberhelman has reinvigorated the company's focus on serving customers while also driving a culture of quality and safety.
He led the company to its highest sales and revenue peak in its 91-year history in 2012, and has since successfully led the company through the unprecedented downturn affecting its key industries.
Mr Oberhelman is largely responsible for the historically high product quality levels, the much improved market position for machines and the introduction of new Lean Management processes that have simplified and sped production capabilities, improving product availability for dealers and customers.
He is also credited with the dramatic improvement in global safety metrics for employees and for the award of nearly 7,300 patents worldwide.
His time with the company is also characterised with increased commitment to lower owning and operating costs for customers by connecting new and existing equipment through digital technology and data analytics.
"Our people have heard me say many times that my greatest responsibility as Chairman and CEO is to manage Caterpillar for today and position the company and its future leaders for long-term success," he said.
"It has been an honour and a privilege to lead this company, and I am confident in the choice of my successor, Jim Umpleby."
The Caterpillar Board has elected Jim Umpleby, currently a Caterpillar Group President with responsibility for Energy & Transportation, to succeed Oberhelman as CEO.
"For more than 91 years, Caterpillar equipment has been renowned for its quality, durability, innovation and value," Mr Umpleby said.
"I have been privileged to work with Caterpillar employees and dealers in supporting our customers as they develop the world's infrastructure and improve standards of living and quality of life. I look forward to leading our dedicated team as we build upon the accomplishments of those that have come before us."
Oberhelman will remain as Executive Chairman of Caterpillar until his retirement on March 31, 2017. Upon his retirement, Dave Calhoun – a current member of the Caterpillar Board – will assume the role of Non-Executive Chairman of the Board.