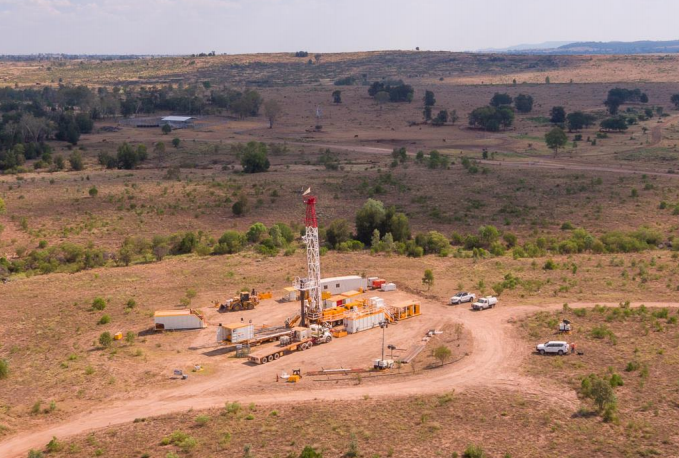 Construction has commenced on a 60 km buried pipeline that will supply natural gas to domestic customers on Australia's east coast.
The pipeline forms a key part of Senex Energy's Project Atlas, which also involves the construction of a gas processing facility that is expected to come online by the end of the year.
Located near Wandoan in south-west Queensland's Surat Basin, both the pipeline and the gas processing facility will be built, owned and operated by energy infrastructure provider Jemena under a $400 million partnership agreement with Senex that was announced in June 2018
Senex Managing Director and CEO Ian Davies welcomed the start of construction of the natural gas pipeline as a significant milestone for Project Atlas.
"Senex is making excellent progress in the development of Project Atlas, with first gas deliveries to the domestic gas market planned for late 2019," Mr Davies said.
"The start of pipeline construction works by Jemena is an important milestone in delivering much-needed natural gas to the east coast market.
"Senex and Jemena will invest almost $400 million to bring natural gas from Project Atlas and the nearby Roma North development to market, an investment which will not only create new jobs and support the western Queensland economy, but also generate material royalties for the Queensland Government to support roads, schools and hospitals," he concluded.
Once fully operational, Project Atlas is expected to employ some 150 workers over the project life, with Senex committed 'to hire and buy locally whenever possible'.
Image credit: www.senexenergy.com.au