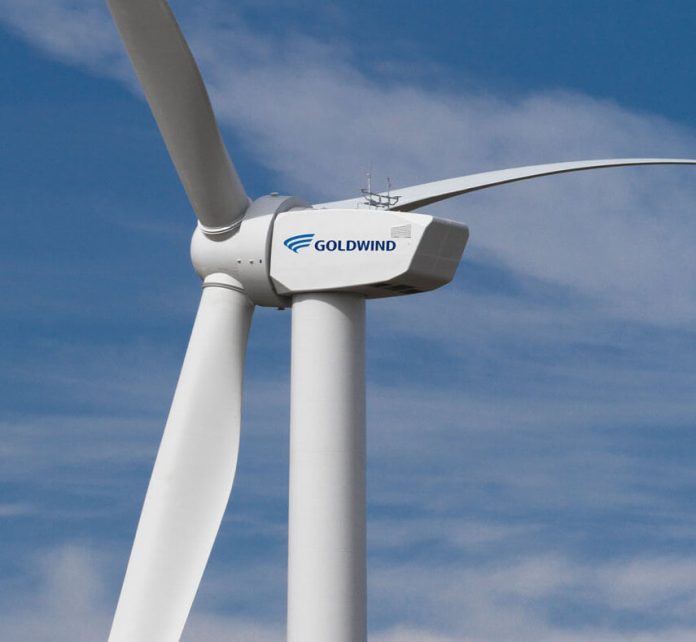 Construction of the Cattle Hill wind farm is set to commence shortly with the signing of an agreement between project developer Goldwind and Tasmania's largest construction company, Hazell Brothers.
Located in Central Tasmania, on the eastern shore of Lake Echo, the 48-turbine Cattle Hill wind farm will add 150 megawatts to the Tasmanian electricity system, enough to power approximately 63,500 Tasmanian homes each year.
Mr John Titchen, Managing Director of Goldwind Australia, said Hazell Brothers will be one of the key partners for the project during the construction period.
"Hazell Brothers recently successfully completed the site access works for the project. The agreement signed today allows Hazell Brothers to commence early works for the project and acknowledges them as the preferred contractor for the full civil and electrical works for the wind farm." Mr Titchen stated.
"Hazell Brothers has extensive experience in delivering large-scale infrastructure projects in Tasmania."
Tasmania's Minister for Energy, Guy Barnett welcomed the announcement, saying the project is expected to generate up to 150 jobs during construction, as well as a further 10 long term jobs once the project is online in late 2019.
"Tasmania is already the nation's renewable energy powerhouse, and the Cattle Hill project will help propel Tasmania's reputation as a leader in renewable generation," the Minister concluded.