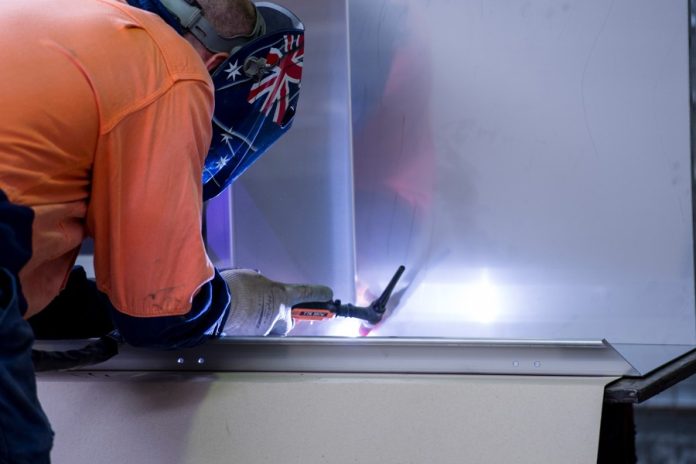 Sandringham-based CPT Engineering has been awarded a $418,000 Victorian government grant to invest in new equipment and boost exports by $1 million.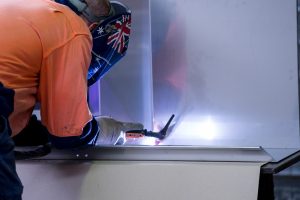 CPT Engineering is an advanced and diverse manufacturing company supplying a wide variety of products ranging from large mining equipment and maintenance support, through to high quantity machined componentry for large scale producers of gas, water and power products.
In announcing the investment, Victorian Minister for Industry and Employment Wade Noonan said the investment will help the company to develop existing products, enter new markets and retain its high quality manufacturing capabilities.
"Our Future Industries Manufacturing Program is giving local businesses like Sandringham based CPT Engineering the support they need to create new jobs and grow the economy," the Minister said.
"We are investing in the south east to help businesses diversify into new markets, to help workers transition into new jobs and to help our local communities survive and grow."
CPT Engineering will use the funding to purchase and install an automated CNC controlled 3D tube laser cutting and tapping process machine, allowing the company to take on 16 new workers and transition four staff members to higher skilled work.
"The grant builds on 14 projects already underway to support Victorian based manufacturers that are expected to create 100 new full time jobs," Mr Noonan added.
"Companies can apply for grants of up to $500,000 under the Manufacturing Program to invest in new technologies and processes that will create jobs and increase productivity."