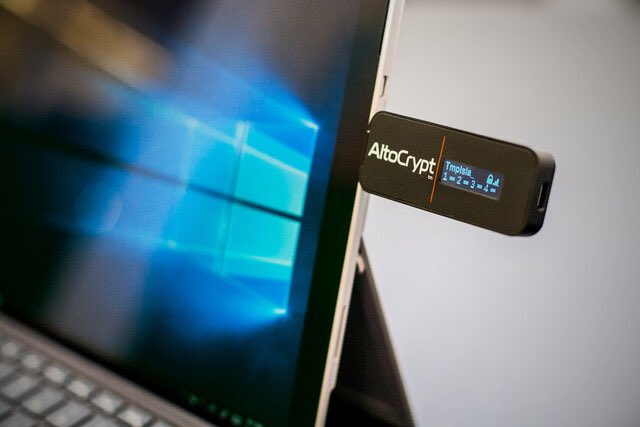 Canberra cyber security company, Penten has been awarded a $1.3 million innovation contract to develop their AltoCrypt technology for the Australian Army.
Making the announcement, Defence Industry Minister Christopher Pyne said the project will aim to deliver secure wireless devices to counter new cyber threats and streamline information in deployed headquarters of the Australian Defence Force (ADF).
"This advanced communication technology can be rapidly deployed to individual computers, which will change the way classified information is shared, used and accessed," Mr Pyne said.
"The development of these devices aims to increase agility, reduce complexity and enable better decisions by ADF commanders and their staff in a tactical environment."
"Initial trials will test how this technology could be used with our coalition partners, with a view to increasing the classification in the future."
According to the Minister, the project was selected as part of the new Special Notice platform trialled by the Defence Innovation Hub, which allows Defence capability managers to call for industry and research organisations to submit proposals in response to specific capability challenges.
"This activity is part of a broader program of work being carried out by the Army's Land Network Integration Centre to investigate technologies that enable the faster deployment of tactical headquarters," Mr Pyne concluded.