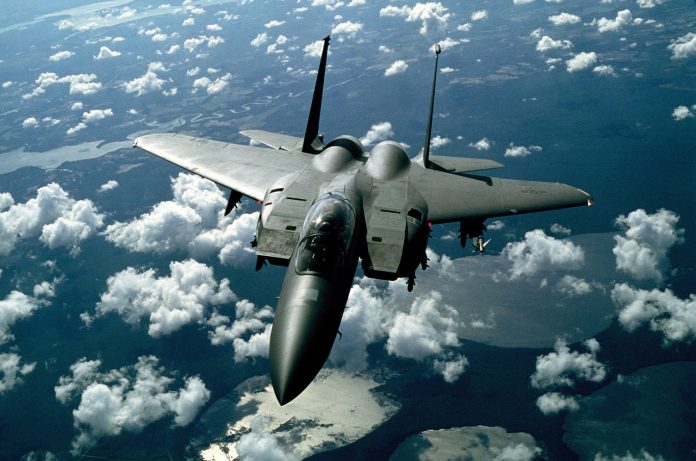 The Morrison Government has signed a $3.9 million contract extension with the Defence Materials Technology Centre (DMTC) to continue the advancement of technology development within the defence industry. 
Minister for Defence Industry Melissa Price said DMTC had a strong track record of delivering for Defence and industry, from partnering with industry primes and their supply chains in sovereign capability areas, to building research networks and supporting future generations of researchers.
"I had the opportunity to visit DMTC in late 2019 and was impressed by their focus on making a positive impact across the defence and national security sectors," Minister Price said.
"It is partnerships with organisations like DMTC that help Defence identify innovative technologies being developed by Australian businesses."
DMTC is a collaborative venture that seeks to advance technology solutions and manufacturing process enhancements in a range of areas that support the acquisition and sustainment requirements of the Australian Defence Force. Among the technologies that DMTC is engaged with include additive manufacturing, laser assisted machining, robotics, automation, smart textiles and fabric technologies.
The contract extension will include $1.65 million for research and development and innovation activities, and $1.1 million to support DMTC's supply chain development activities, many of which are in regional and remote areas of Australia.
"It is great to see Defence and industry working together to provide opportunities for businesses based in regional Australia," Minister Price said.
Meanwhile DMTC CEO Dr Mark Hodge said DMTC's collaborative model would continue to leverage contributions from industrial partners at all levels of the supply chain and from Australian universities and research organisations.
"Our commitment is firm, and has been since we were established over a decade ago, to generating industrial capability for Australia in areas identified as priorities by Defence," Dr Hodge said.
"Collaboration is about doing real work with shared purpose. That is true of DMTC's collaborations with all our partners from across industry and government."